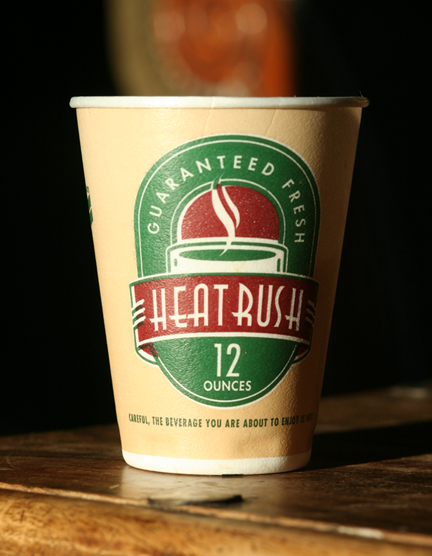 This is what happened to your coffee cup Levi.
Another lovely side effect associated with hyperemesis gravidarum.  Ptyalism.  Excessive drool.  There is one theory that the person suffering Ptyalism does not actually produce more saliva,  the person just cannot swallow it.  I am here to bust that myth.
Why,  then,  does my mouth run like a river while I am sleeping?
I cannot walk from one room to the next without spitting.  Swallowing the drool is not an option as that results in immediate vomiting.  So I carry spit cups.  I fill up many cups every day.  I sleep with a towel under my face.  If I could sell this stuff I would be a trillionaire.
Months and months of spitting every few minutes is torturous.  It almost becomes worse than the vomiting.

Violet was very concerned about the contents of the cup.  She let out a mournful "OOOOHH" when she discovered it.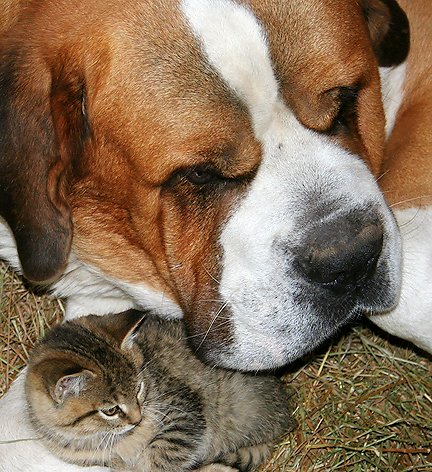 My fellow slobberer