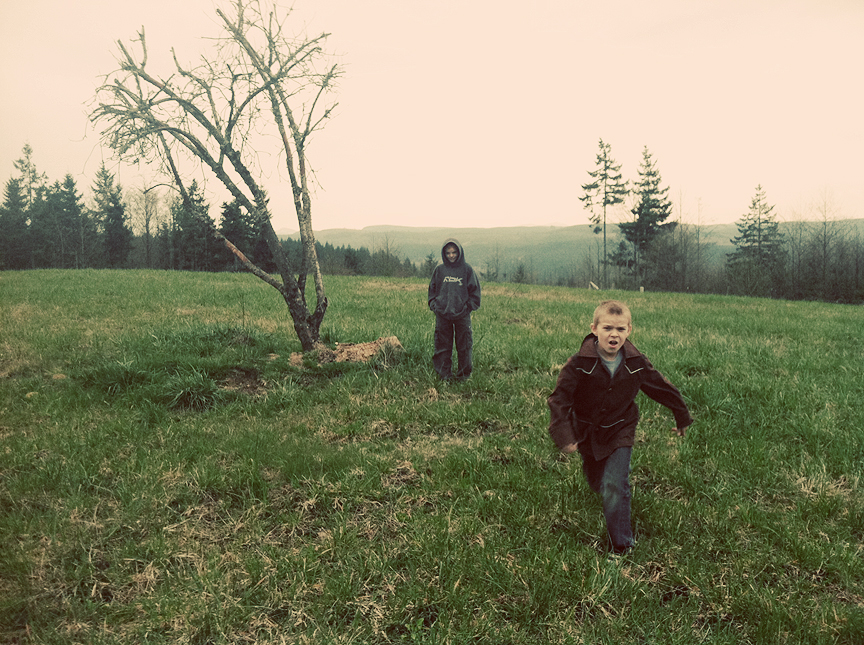 Every evening we try to take a stroll though the fields & woods, foraging for treasures.
Wyatt is wearing eden's bouquet Daniel Jacket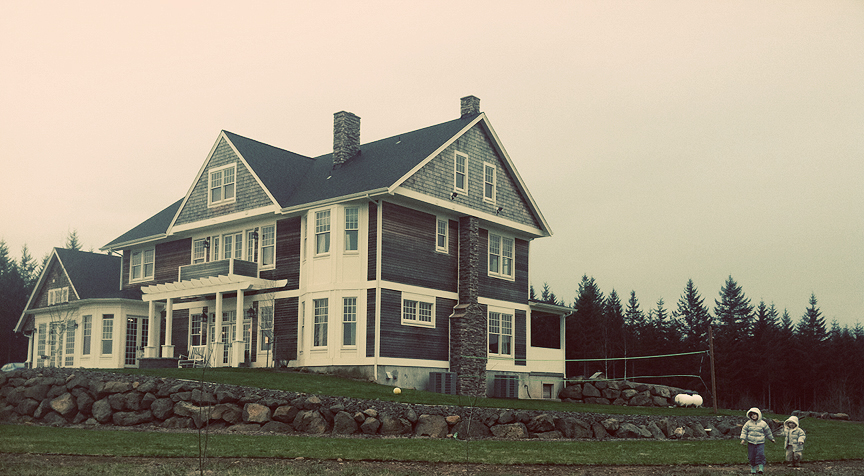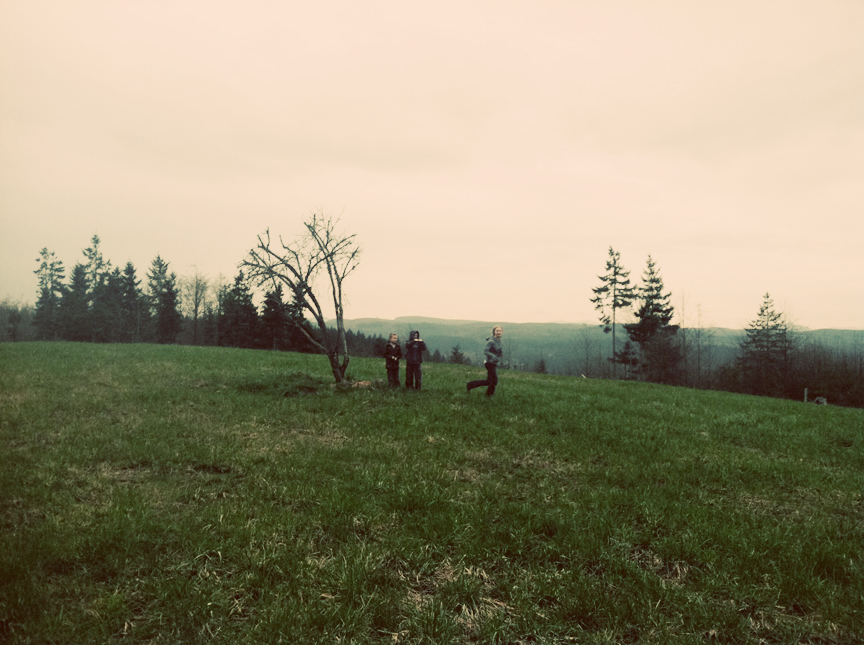 All of the kids enjoy it, but it is the most fun to watch the little girls.  They sing and dance and giggle and exclaim about how wonderful everything is.  On Monday Violet found a magic walking stick.