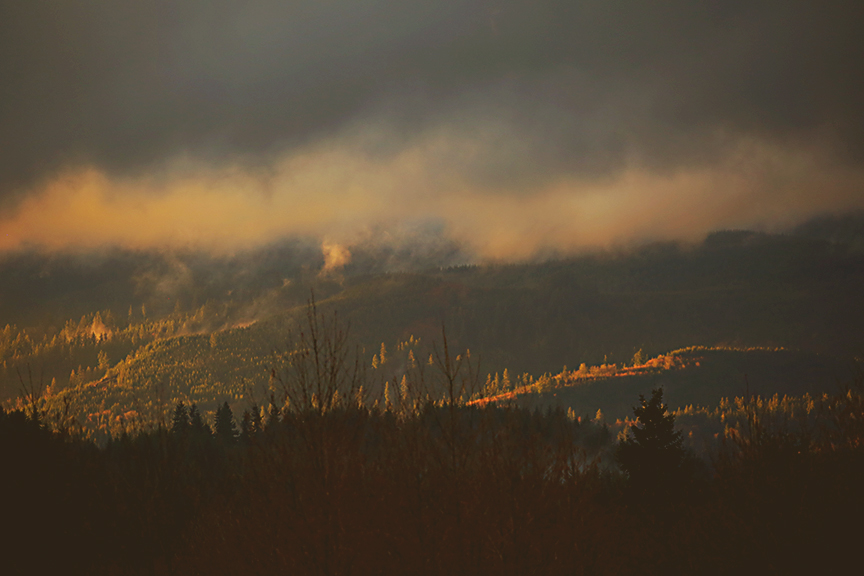 And he said, "Jesus, remember me when you come into your kingdom." And he said to him, "Truly, I say to you, today you will be with me in paradise." Luke‬ ‭23:42-43‬
What am I? I am less than a speck. I fall on my face at the foot of the cross and plead with the thief "Lord, remember me?"
Remember me?
These two words heavy with revelation, confession and full of miraculous faith. Kind of like a hosanna. But more.
Lord, I have nothing.
Remember me?
I deserve nothing.
Remember me?
I need You!  Save me! Remember me!
"Jesus answered him, "Truly I tell you, today you will be with me in paradise."
‭‭Pure grace. Our Savior's words overflow with mercy and absolution. He speaks and it is finished. He remembers.