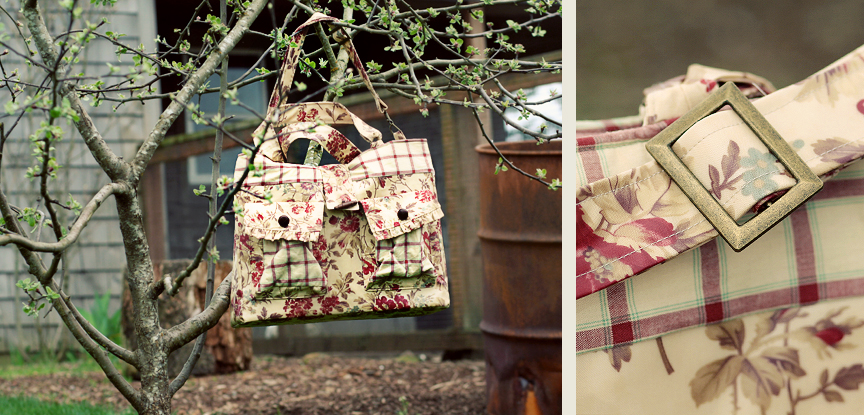 The eden's bouquet Cottage Rose Diaper Bag. I decided to use the new design for Jessie Pearl. I love how pretty and practical it is.  The vinyl covered floral fabric is so easy to wipe down. Lined in silk brocade with matching laptop case and changing pad. Cottage Rose Blanket also available(perfect for the carseat).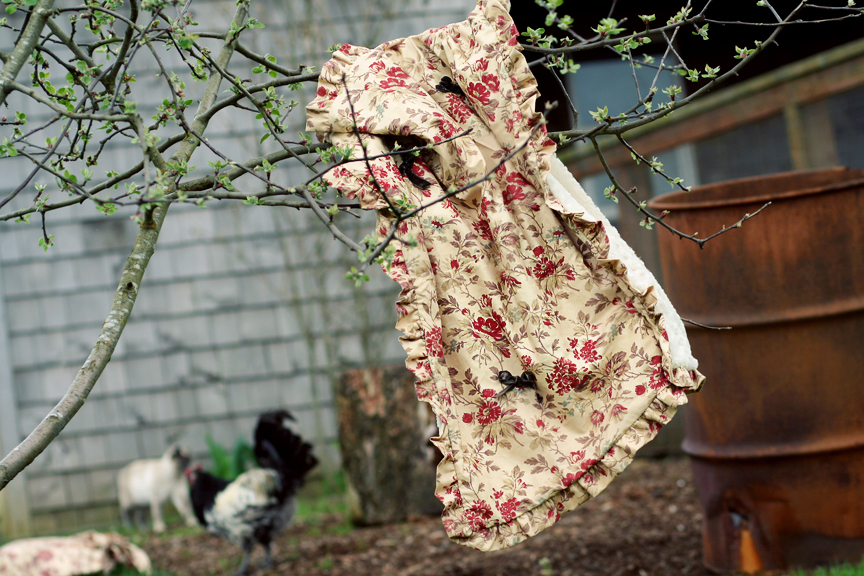 Here's what we put in Jessie's bag: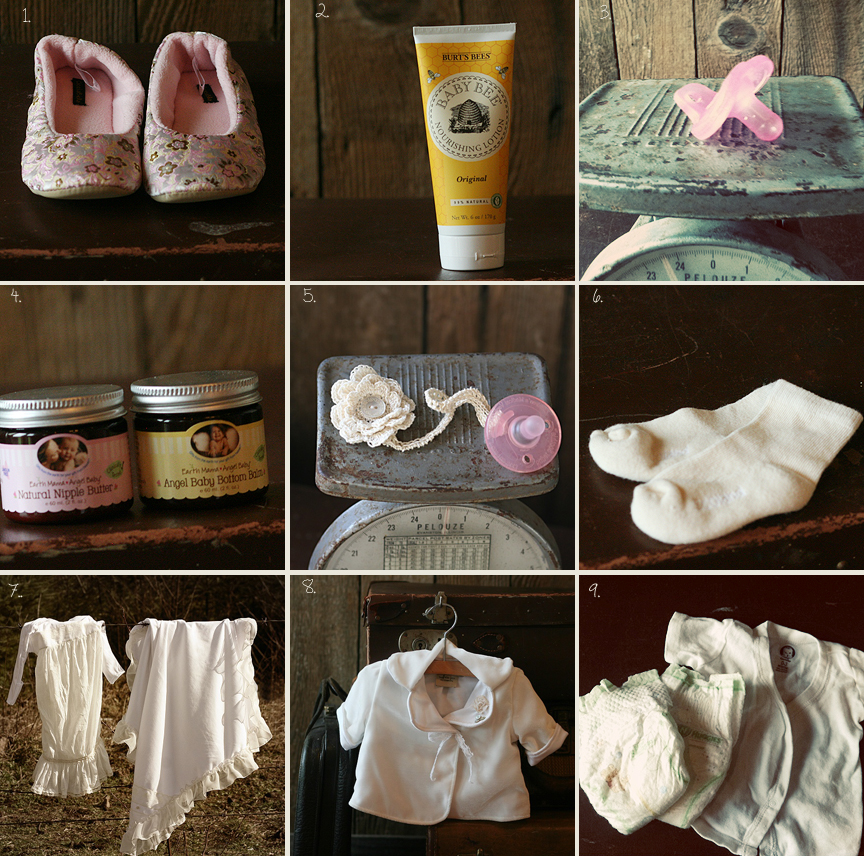 Cicciabella slippers for mama*
Gumdrop pacifier (the best)
Earth Mama Angel Baby Organic nipple butter and baby bottom balm
Ecoland organic baby socks
Pearl Layette (gown, hat, blanket)
Tiny undershirts and diapers
*we are excited to collaborate with Cicciabella in an upcoming photo shoot. Details and photos soon.