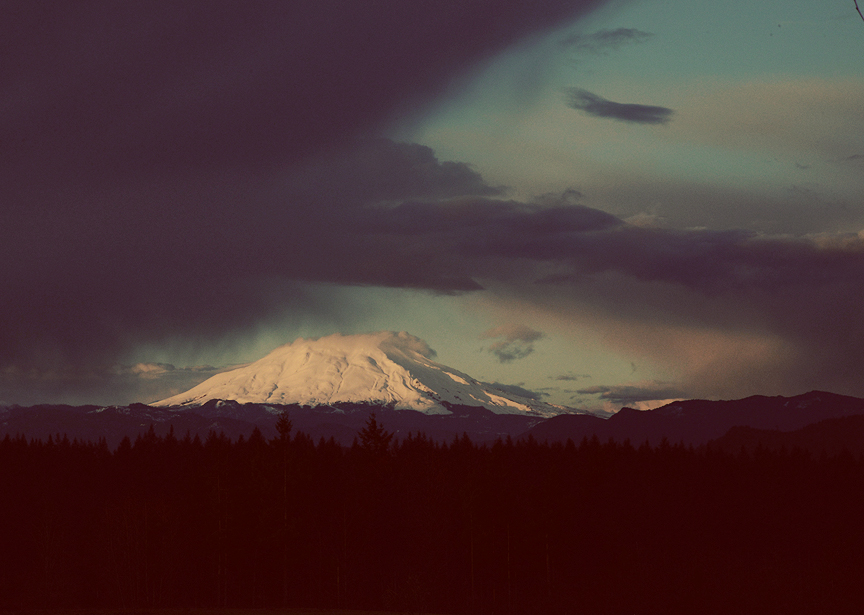 The storm clouds were rolling through Windy Ridge yesterday afternoon and the mountain looked spectacular. God's masterpiece on display beneath the glow of the sun.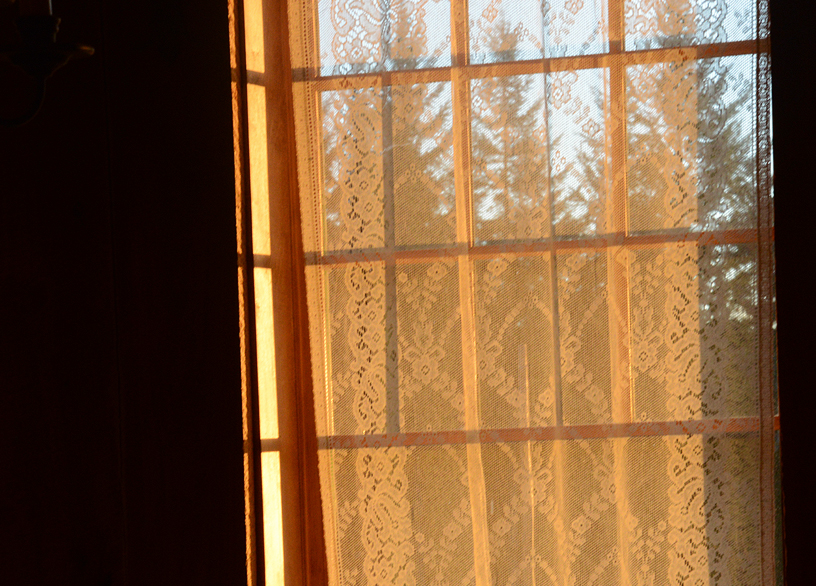 Warm sunshine and vintage lace curtains.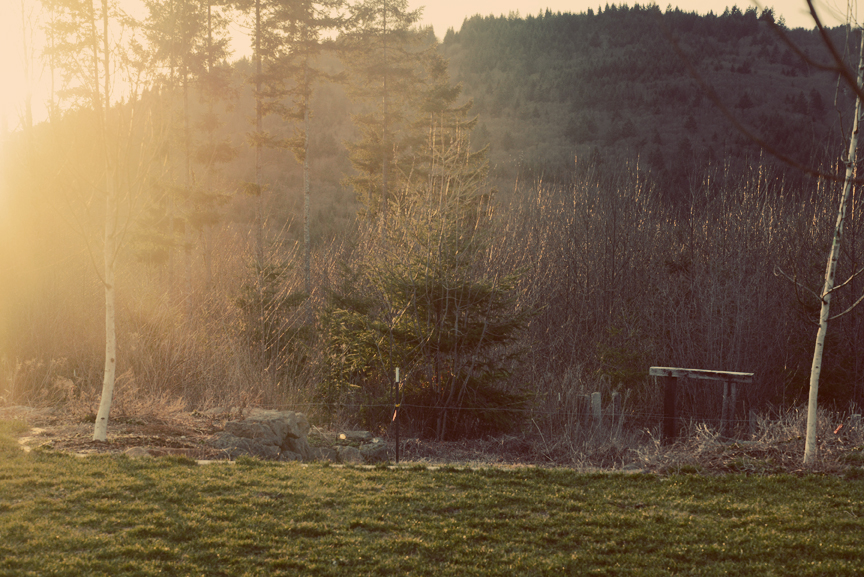 How are you, my friends? Today finds me thankful.
I am working on new and exciting projects for eden's bouquet, video editing, mothering and housekeeping. Good stuff.