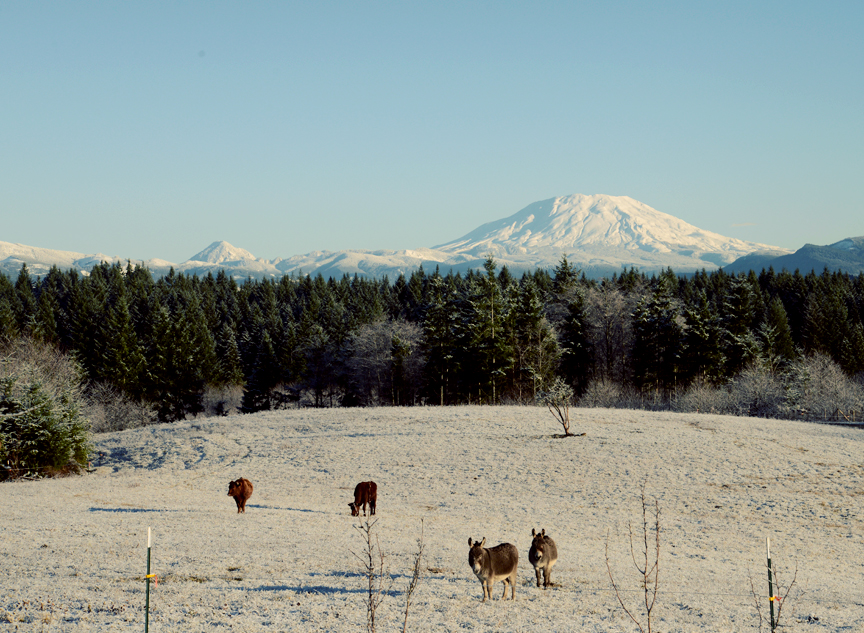 Photos from my camera of the last days of December.  Mostly landscape because I was trying out my new zoom lens.  The view has been spectacular with the sun sparkling on the frost and snow.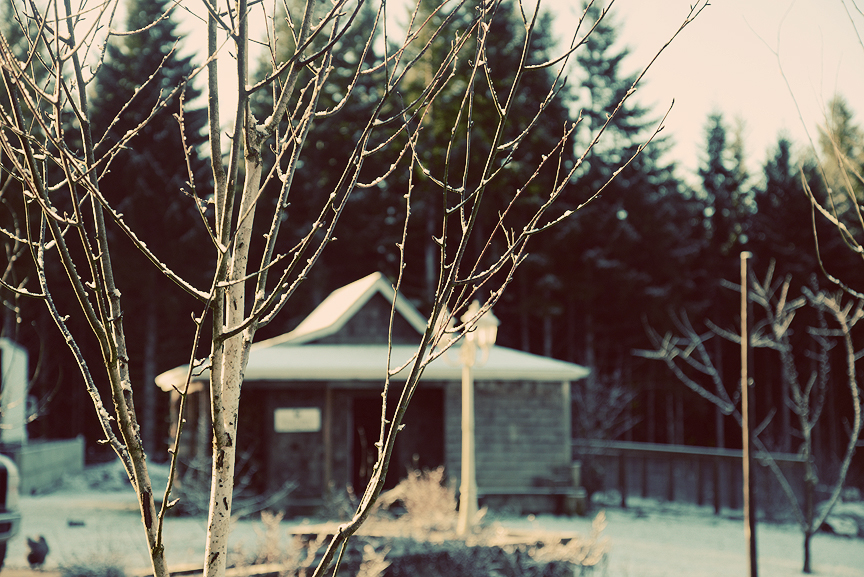 The chicken coop in the background makes this photo.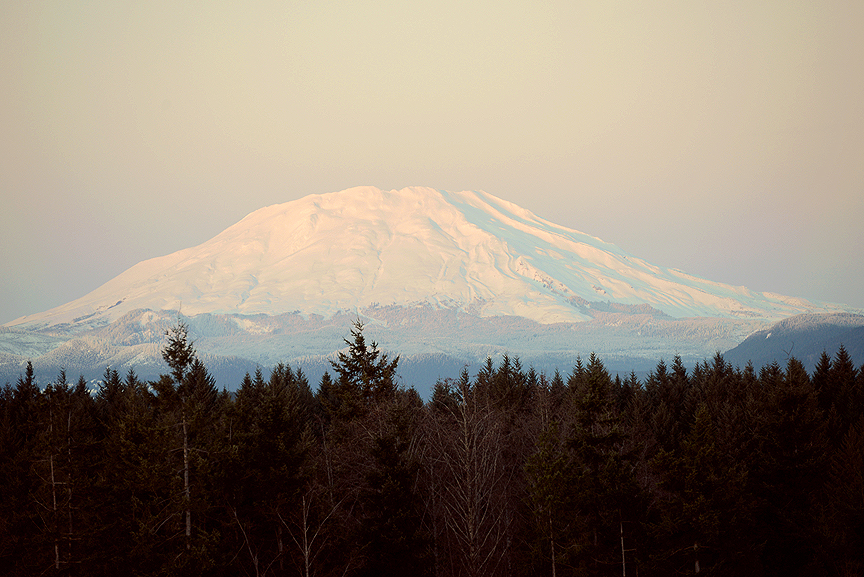 St. Helens, in the evening glow, perched among the frosted foothills. Enchanting.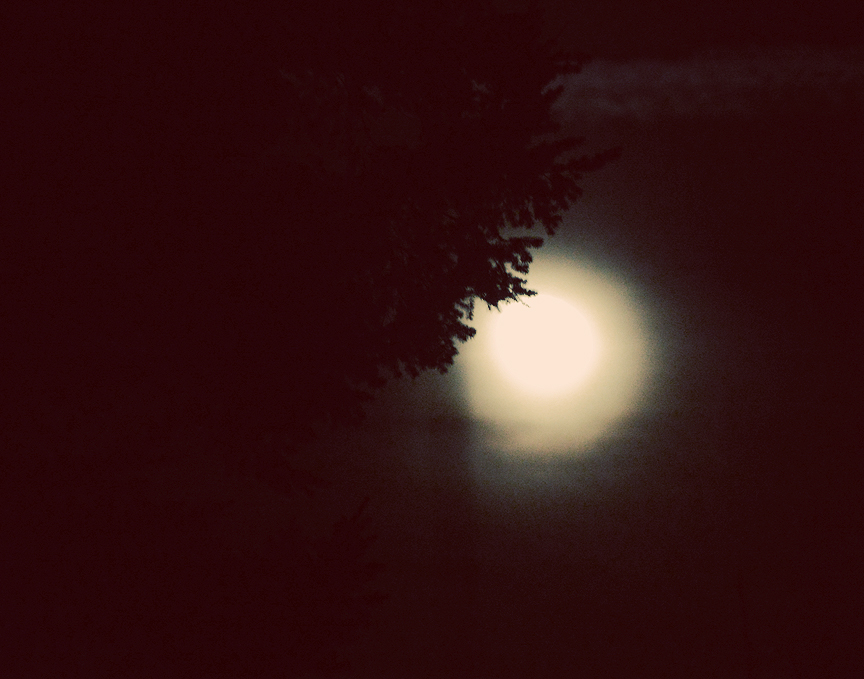 A big December moon was hanging in the black sky on our way back from Ma & Pa's.  My longsuffering husband stopped the truck, full of weary children, long enough for me to snap a photo.