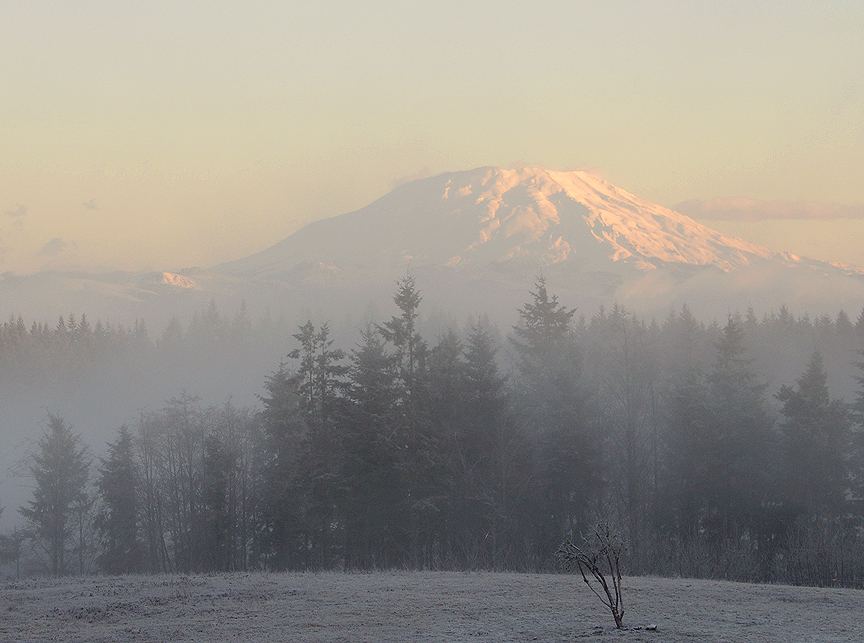 "There is laid up for me a crown of righteousness." — 2 Timothy 4:8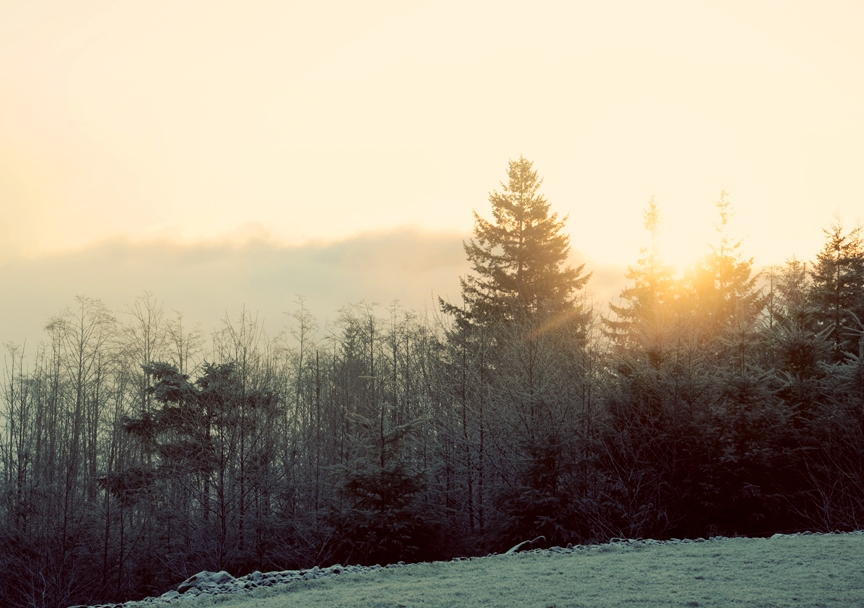 Come with me, believer, and let us sit upon the top of Nebo, and view the goodly land, even Canaan. Seest thou that little river of death glistening in the sunlight, and across it dost thou see the pinnacles of the eternal city? Dost thou mark the pleasant country, and all its joyous inhabitants? Know, then, that if thou couldst fly across thou wouldst see written upon one of its many mansions, "This remaineth for such a one; preserved for him only. He shall be caught up to dwell for ever with God." Poor doubting one, see the fair inheritance; it is thine.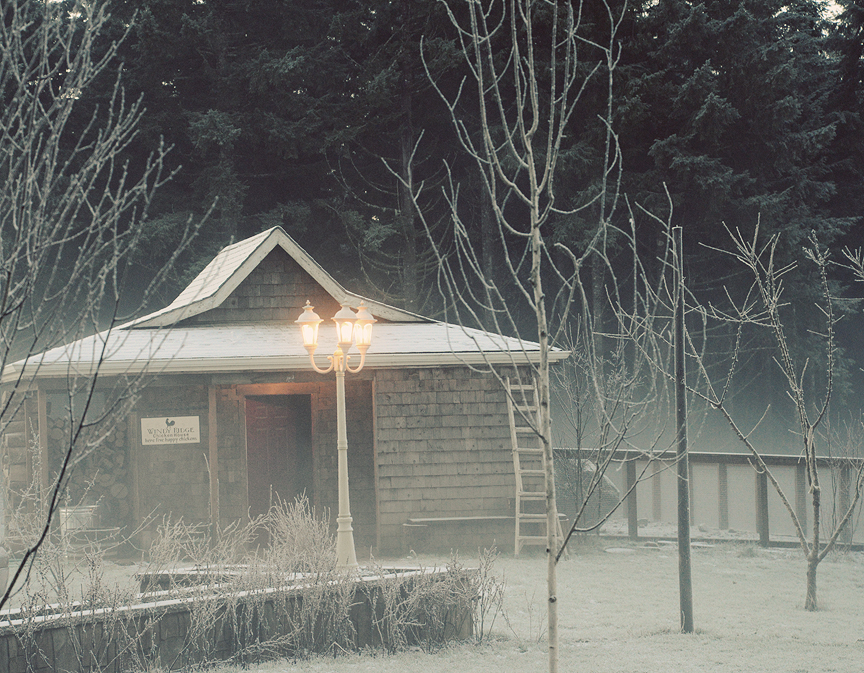 If thou believest in the Lord Jesus, if thou hast repented of sin, if thou hast been renewed in heart, thou art one of the Lord's people, and there is a place reserved for thee, a crown laid up for thee, a harp specially provided for thee. No one else shall have thy portion, it is reserved in heaven for thee, and thou shalt have it ere long, for there shall be no vacant thrones in glory when all the chosen are gathered in.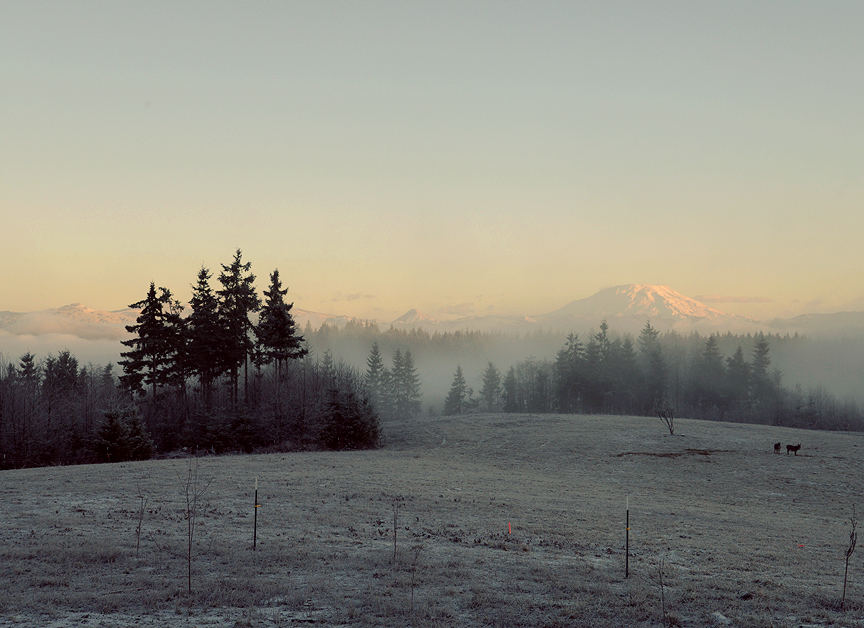 Oh, how I love those writings from that old preacher.  The freezing fog was rolling through Windy Ridge this morning and I could clearly see the pinnacles of the eternal city and envision my name written there.