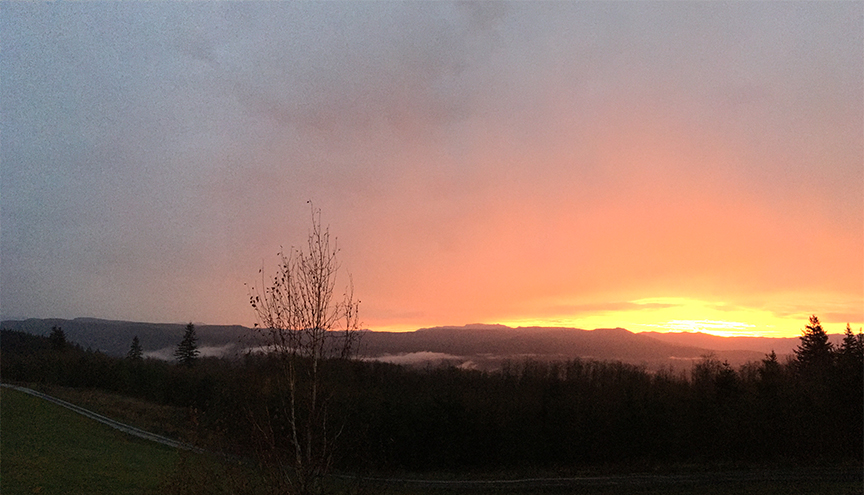 God bless our government but the war on drugs isn't working. Punishing our people who desperately need help is not the answer and there's all kinds of proof of that. 40 years, $1 trillion, 45 million arrests and we still have a drug epidemic.
Because It's not human law that changes the darkness in people; it's the glorious light of the gospel.
I listened to this sermon the other day on the parable of the Good Samaritan. The preacher talked about how in John 10:10 it says the thief comes to steal, kill, and destroy and how he sees the man lying on the road as one overtaken by the enemy of our soul and left for dead.
Our people are being overtaken by robbers and a ferocious battle cry is rising from the deep. This means war.
There is an awesome story in 1 Samuel 14. Prince Jonathan says "come, let's go over to the outpost of those uncircumcised men. Perhaps the Lord will act in our behalf. Nothing can hinder the Lord from saving, whether by many or by few". They face impossible odds. Two men at the bottom of a cliff against an army of Philistines waiting at the top.
BUT NOTHING CAN HINDER THE LORD FROM SAVING.
I can barely contain myself from climbing up and shouting this from the rooftop of Windy Ridge right now. NOTHING CAN HINDER MY LORD FROM SAVING. I have witnessed the miraculous saving. I don't care how many drugs they are on or how hopeless it seems, I have watched Jesus set the captives free.
I love the young armor-bearer's reply to Jonathan: "do all that you have in mind, go ahead; I am with you heart and soul."
Isn't that so beautiful?
Believers, let's help our people take back what the enemy has stolen. They need our help. They have been beaten up and left for dead. Let's step in beside them and fight for their lives! Let's be their armor-bearers with all our heart and soul. Let's not cross over to the other side of the road like the priest and the Levite. Fighting for them means sacrifice. It means doing whatever it takes to bandage the wounds and lead them to a safe place. It means we may be covered in blood by the time it's over but it's so worth it.
Because nothing hinders the Lord from saving.