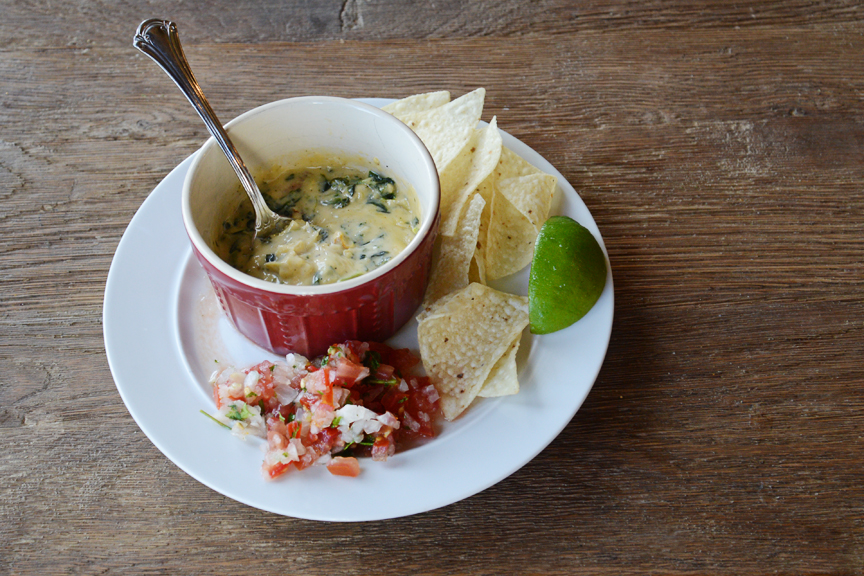 The captain has been bringing home loads of fresh crab so I have been trying new recipes. Just for fun. Inspired by Red Lobster's lobster dip, this is a very good way to eat fresh caught crab.
ARTICHOKE SPINACH CRAB DIP:
a cup or few of lump crab meat
12 0z. aritchoke hearts chopped
3-10 oz. frozen chopped spinach (or better yet use fresh cooked!)
4 & 1/2 c milk
8 oz. Velveeta cheese
8 oz. cheddar cheese
1 & 1/2 c monterey jack cheese, divided
1 c asiago cheese
1 tsp garlic powder
1-2 tsp red pepper flakes
1 tsp ground mustard
5 tbsp butter
3/8 c flour
1/2 c medium sweet onion, finely chopped
Directions:
Thaw spinach and drain very well!
Heat milk and all spices on med. heat ( do not boil) Reduce heat and simmer Sauté onion and 1 tablespoon butter until translucent about 8 minute.
Add to milk mixture.
Melt remaining butter and add flour , making a rue , about 3-4 min Add to milk mixture on low heat Add cheese. Velveeta, Cheddar and 1/2 cup Mont. Jack Keep on very low heat careful not to burn, stir until melted Remove from heat and cool 15 minutes Drain artichokes and cut into small pieces Add spinach and artichokes to mixture and blend well.
Finally, add lump crab with large spoon. Fold in gently.
Pour into 11x9x2 casserole pan and top with remaining monterey jack cheese. Bake at 350°F 12-15 minutes.
Serve with tortilla chips warmed in the oven and pico de gallo!