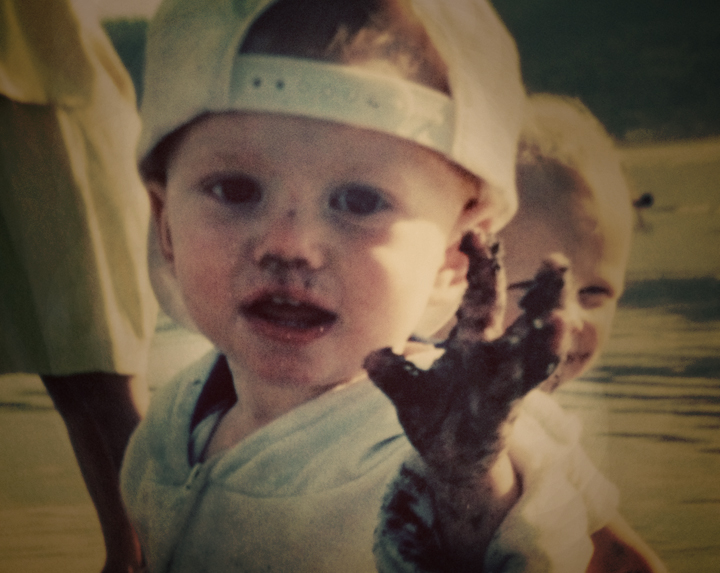 Our firstborn, Landon Levi, at about 1 year old.  I found this old photo floating around the house so I snapped a picture with my phone.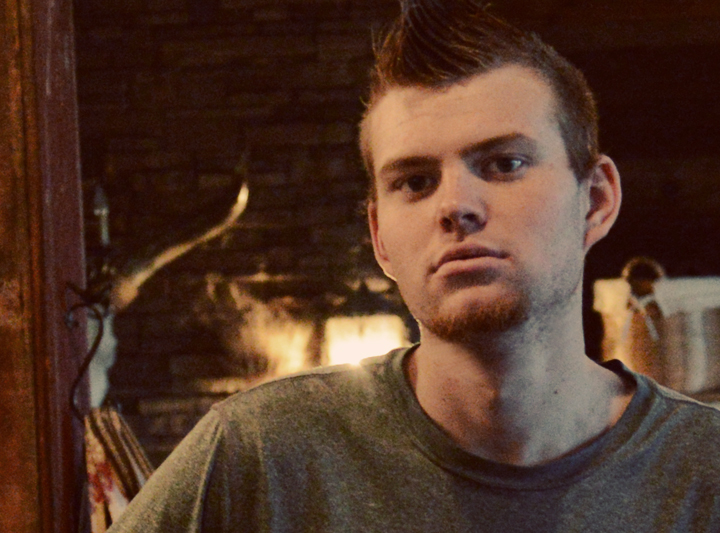 fast forward 2o years and here you see one of the strongest people I know
This weekend I celebrated 20 years of motherhood. We took the whole family(plus 2 more)on a surprise trip to the ocean.  20 years ago I was Landon's age.  20 years ago I embarked on the most amazing, terrifying, rewarding, life-changing journey of my life.
Happy birthday, my son. May the Lord bless you and keep you forever.
I love you